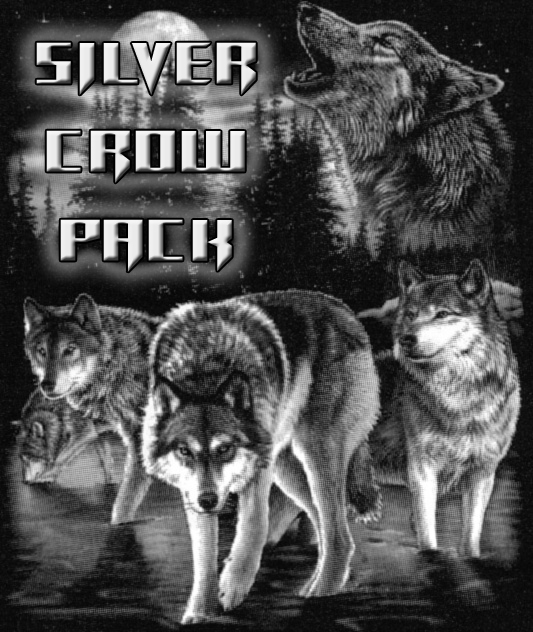 Look to the woods, there you will see a silvery female staring at you with silver grey eyes. If she comes to you, you will be able to meet the pack behind her.

Steel Pack's Den

Topics
Posts

Last Posts

The land here is quiet hard to run over but the Steel Pack have mastered the lands soil. Its the second largest next to the Druid's and there are always wolves patrolling to make sure if there are any new wolves around.


Moderator:

Moderators


3

291

Steel stream
Wed Dec 16, 2015 9:01 pm
Silver
This is a wide range of animals to hunt, elk, bison, cows, but mainly deer. If you do decide to hunt the rancher's cows be careful there's always a rancher around with his dogs.


Moderator:

Moderators


0

0

Topics
Replies
Author
Views
Last Posts

No message.