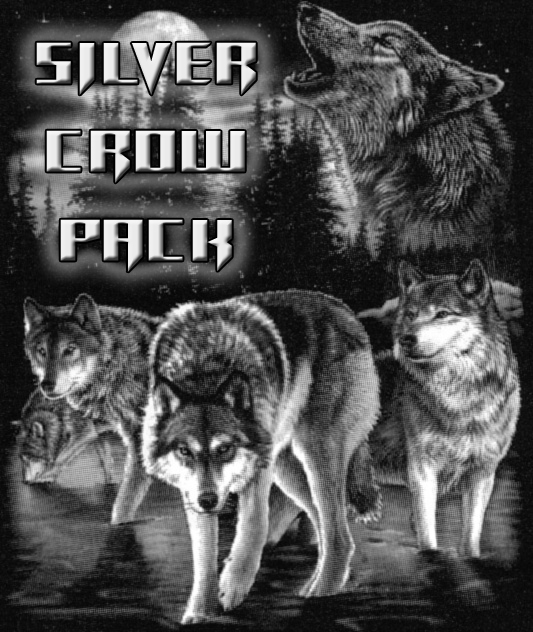 Look to the woods, there you will see a silvery female staring at you with silver grey eyes. If she comes to you, you will be able to meet the pack behind her.

Swift Paws Pack

Topics
Posts

Last Posts

This den is just right near the hunting ground's. Its well hidden though as you can see, wolves are always coming and going near the den, just in case any other animal or wolves get to close.


Moderator:

Moderators


2

142

The Den of the S...
Sat Apr 18, 2015 3:17 am
Guest
This territory is quiet large but not as large as the Druid's. It's more hidden in the forest so its hard to realize that a pack owns it. Be careful its best to make yourself known before walking in to the forest unknown.


2

142

The Den of the S...
Sat Apr 18, 2015 3:17 am
Guest
Clearly there is not much here, especially in the winter. But when there is food its mainly elk. Food is scarce here, so its a little harder to find food but there is always small game to catch.


0

0

Topics
Replies
Author
Views
Last Posts

No message.